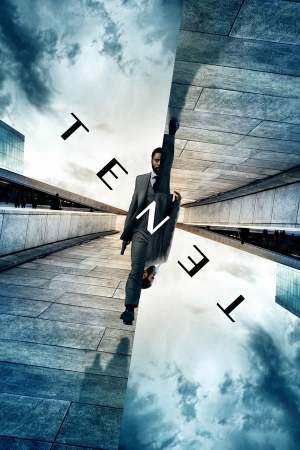 Director: Christopher Nolan.
Writer: Christopher Nolan.
Plot: Armed with only one word – Tenet – and fighting for the survival of the entire world, the Protagonist journeys through a twilight world of international espionage on a mission that will unfold in something beyond real time.
Genres: Action, Thriller, Science Fiction.
Actors: John David Washington, Robert Pattinson, Elizabeth Debicki, Kenneth Branagh, Dimple Kapadia, Himesh Patel, Aaron Taylor-Johnson, Michael Caine, Clémence Poésy, Martin Donovan, Andrew Howard, Yuri Kolokolnikov, Mark Krenik, Anthony Molinari, Rich Ceraulo Ko.
Country: UK, USA.
Language: English, Russian, Ukrainian, Estonian.
---
Enjoy Tenet 2020 IMAX 720p 1080p BluRay and download the best TV Shows and Movies in several formats with the best quality and from the bests servers here in MovieSeriesTV.net. Thank you!
Releases for Tenet 2020 IMAX 720p 1080p BluRay:
Tenet 2020 IMAX 1080p BluRay x264 DTS FGT | 13.62 GB / mkv
Tenet 2020 IMAX 1080p BluRay DD5.1 x265 HEVC MSTV | 3.39 GB / mkv
Tenet 2020 IMAX 720p BluRay H264 AAC RARBG | 1.82 GB / mp4
Tenet 2020 IMAX 720p BluRay x265 HEVC MSTV | 1.46 GB / mkv
Tenet 2020 IMAX BRRip XviD MP3 XVID | 1.89 GB / avi