November 7, 2020
Possessor 2020 720p 1080p AMZN WEB-DL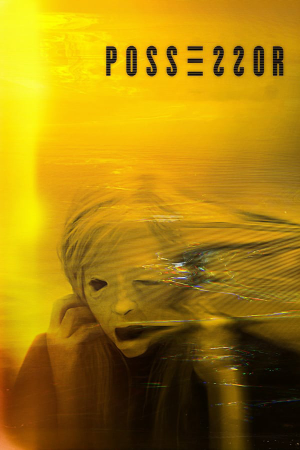 Director: Brandon Cronenberg.
Writer: Brandon Cronenberg (writer).
Plot: Tasya Vos, an elite corporate assassin, uses brain-implant technology to take control of other people's bodies to terminate high-profile targets. As she sinks deeper into her latest assignment, Vos becomes trapped inside a mind that threatens to obliterate her.
Genres: Thriller, Science Fiction, Horror.
Actors: Andrea Riseborough, Christopher Abbott, Jennifer Jason Leigh, Sean Bean, Tuppence Middleton, Rossif Sutherland, Gabrielle Graham, Kaniehtiio Horn, Hanneke Talbot, Christopher Jacot, Raoul Bhaneja, Deragh Campbell, Ayesha Mansur Gonsalves, Gage Graham-Arbuthnot, Matthew Garlick.
Country: UK, Canada.
Language: English.
---
Enjoy Possessor 2020 720p 1080p AMZN WEB-DL and download the best TV Shows and Movies in several formats with the best quality and from the bests servers here in MovieSeriesTV.net. Thank you!
Releases for Possessor 2020 720p 1080p AMZN WEB-DL:
Possessor 2020 1080p AMZN WEB-DL DD5.1 x265 HEVC MSTV | 1.34 GB / mkv
Possessor 2020 720p AMZN WEB-DL DDP5.1 H264 NTG | 2.62 GB / mkv
Possessor 2020 WEBRip x264 ION10 | 1007.86 MB / mp4
Possessor 2020 WEBRip XviD MP3 XVID | 817.96 MB / avi