April 14, 2021
Shadow in the Cloud 2020 720p 1080p AMZN WEB DL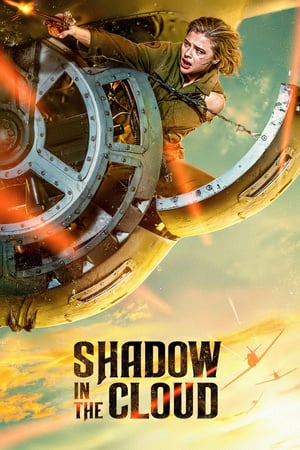 Director: Roseanne Liang.
Writer: Max Landis, Roseanne Liang.
Plot: A WWII pilot traveling with top secret documents on a B-17 Flying Fortress encounters an evil presence on board the flight.
Genres: Action, Drama, Horror, War.
Actors: Chloë Grace Moretz, Nick Robinson, Beulah Koale, Taylor John Smith, Callan Mulvey, Benedict Wall, Joe Witkowski, Byron Coll, Liam Legge, Asher Bridle.
Country: New Zealand, USA. | Language: English.
---
Enjoy Shadow in the Cloud 2020 720p 1080p AMZN WEB-DL and download the best TV Shows and Movies in several formats with the best quality and from the bests servers here in MovieSeriesTV.net. Thank you!
Shadow in The Cloud 2020 1080p AMZN WEB-DL DD5.1 H265 MSTV
Full HD • 1920×800 px / HEVC | 6 ch / AC-3 | 1.33 GB | mkv
Shadow in The Cloud 2020 720p AMZN WEB-DL DDP5.1 H264 NTG
SD • 1248×520 px / AVC | 6 ch / E-AC-3 | 2.37 GB | mkv
Shadow in The Cloud 2020 WEBRip x264 ION10
SD • 720×300 px / AVC | 2 ch / AAC | 812.12 MB | mp4
Shadow in The Cloud 2020 WEBRip XviD MP3 XVID
SD • 720×300 px / MPEG-4 | 2 ch / MP3 | 957.04 MB | avi
---