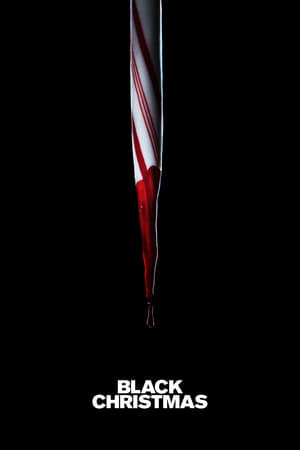 Director: Sophia Takal.
Writer: Sophia Takal (screenplay), April Wolfe (screenplay).
Summary: During Christmas break, the women at Hawthorne College start being preyed upon by an unknown stalker. Riley, a girl dealing with her own trauma, decides to take matters into her own hands before her and her friends are murdered too.
Genres: Horror, Mystery, Thriller.
Country: New Zealand. | Language: English.
Actors: Imogen Poots, Aleyse Shannon, Lily Donoghue, Brittany O'Grady, Caleb Eberhardt, Cary Elwes, Simon Mead, Madeleine Adams, Nathalie Morris, Ben Black, Zoe Robins, Ryan McIntyre, Mark Neilson, Lucy Currey, Jonny McBride.
Enjoy Black Christmas 2019 720p 1080p BluRay and download the best TV Shows and Movies in several formats with the best quality and from the bests servers here in MovieSeriesTV.net. Thank you!
---
Black Christmas 2019 1080p BluRay DD5.1 x265 HEVC MSTV
Full HD • 1920×808 px / HEVC | 6 ch / AC-3 | 1.78 GB / mkv
Black Christmas 2019 720p BluRay H264 AAC RARBG
HD • 1280×536 px / AVC | 6 ch / AAC | 1.11 GB / mp4
Black Christmas 2019 BDRip x264 WUTANG
SD • 720×302 px / AVC | 2 ch / AAC | 493.91 MB / mkv
Black Christmas 2019 BRRip XviD MP3 XVID
SD • 720×302 px / XviD | 2 ch / MP3 | 1011.35 MB / avi
---