April 26, 2021
The Father 2020 720p 1080p AMZN WEB-DL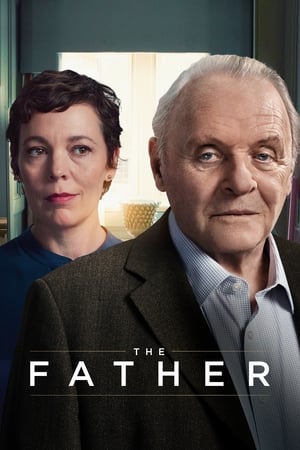 Director: Florian Zeller.
Writer: Christopher Hampton (screenplay), Florian Zeller (screenplay), Florian Zeller (theatre play).
Plot: A man refuses all assistance from his daughter as he ages and, as he tries to make sense of his changing circumstances, he begins to doubt his loved ones, his own md and even the fabric of his reality.
Genres: Drama.
Country: UK, France. | Language: English.
Actors: Anthony Hopkins, Olivia Colman, Mark Gatiss, Olivia Williams, Imogen Poots, Rufus Sewell, Ayesha Dharker, Roman Zeller, Scott Mullins, Ray Burnet, Adnan Kundi, Evie Wray.
Enjoy The Father 2020 720p 1080p AMZN WEB-DL and download the best TV Shows and Movies in several formats with the best quality and from the bests servers here in MovieSeriesTV.net. Thank you!
---
The Father 2020 1080p AMZN WEB-DL DD5.1 H265 MSTV
Full HD • 1920×800 px / HEVC | 6 ch / AC-3 | 988.23 MB | mkv
The Father 2020 720p AMZN WEB-DL DDP5.1 H264 MZABI
HD • 1248×520 px / AVC | 6 ch / E-AC-3 | 1.66 GB | mkv
The Father 2020 WEBRip x264 ION10
SD • 720×302 px / AVC | 2 ch / AAC | 944.19 MB | mp4
The Father 2020 WEBRip XviD MP3 XVID
SD • 720×302 px / MPEG-4 | 2 ch / MP3 | 857.63 MB | avi
---