April 17, 2021
The Mauritanian 2021 720p 1080p AMZN WEB-DL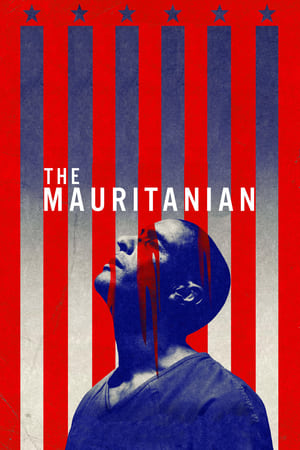 Director: Kevin Macdonald.
Writer: Michael Bronner (screenplay).
Plot: A detainee at the U.S military's Guantanamo Bay detention center is held without charges for over a decade and seeks help from a defense attorney for his release.
Genres: Drama, Thriller.
Actors: Tahar Rahim, Jodie Foster, Benedict Cumberbatch, Shailene Woodley, Zachary Levi, Langley Kirkwood, Sammer Usmani, Corey Johnson, Matthew Marsh, David Fynn, André Jacobs, Meena Rayann, Arthur Falko, Stevel Marc, Robert Hobbs.
Country: UK, USA. | Language: French, Arabic, English.
Enjoy The Mauritanian 2021 720p 1080p AMZN WEB-DL and download the best TV Shows and Movies in several formats with the best quality and from the bests servers here in MovieSeriesTV.net. Thank you!
---
The Mauritanian 2021 1080p AMZN WEB-DL DD5.1 H265 MSTV
Full HD • 1920×1040 px / HEVC | 6 ch / AC-3 | 2.54 GB | mkv
The Mauritanian 2021 720p AMZN WEB-DL DDP5.1 H264 NTG
HD • 1280×688 px / AVC | 6 ch / E-AC-3 | 3.19 GB | mkv
The Mauritanian 2021 WEBRip x264 ION10
SD • 720×390 px / AVC | 2 ch / AAC | 1.23 GB | mp4
The Mauritanian 2021 WEBRip XviD MP3 XVID
SD • 720×390 px / MPEG-4 | 2 ch / MP3 | 1.52 GB | avi
---