October 13, 2021
Wrath of Man 2021 720p 1080p BluRay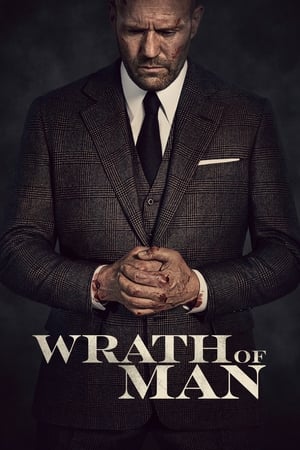 Director: Guy Ritchie.
Writer: Guy Ritchie (screenplay), Nicolas Boukhrief (original film writer), Éric Besnard (original film writer), Marn Davies (screenplay), Ivan Atkinson (screenplay).
Summary: A cold and mysterious new security guard for a Los Angeles cash truck company surprises his co-workers when he unleashes precision skills during a heist. The crew is left wondering who he is and where he came from. Soon, the marksman's ultimate motive becomes clear as he takes dramatic and irrevocable steps to settle a score. The movie is separated into four parts, each circling back to one main event that sets off a chain reaction.
Genres: Action, Crime, Thriller.
Country: United Kingdom, United States. | Language: English.
Actors: Jason Statham, Holt McCallany, Josh Hartnett, Eddie Marsan, Darrell D'Silva, Scott Eastwood, Jeffrey Donovan, Niamh Algar, Andy García, Babs Olusanmokun, Raúl Castillo, Alex Ferns, Deobia Oparei, Laz Alonso, Chris Reilly.
Enjoy Wrath of Man 2021 and download the best TV Shows and Movies in several formats with the best quality and from the bests servers here in MovieSeriesTV.net. Thank you!
---
Wrath of Man 2021 720p BluRay H264 AAC RARBG
HD • 1280×536 px / AVC | 6 ch / AAC | 1.44 GB | mp4
Wrath of Man 2021 1080p BluRay x265 RARBG
Full HD • 1920×804 px / HEVC | 6 ch / AAC | 1.85 GB | mp4
Wrath of Man 2021 BDRip x264 PiGNUS
SD • 720×302 px / AVC | 2 ch / AAC | 669.99 MB | mkv
---